Jim Livingston's May Fine Art Giveaway!
Great news! Summer is finally here and things are looking up! It's been an exceptionally tough year up to this point that has required us to have a lot of faith. To show my appreciation and to kick off the celebration, I'm giving away a 12"x18" metal print of "Light and the Storm" ($200)! To enter, fill in your email address below. The giveaway ends on June 30, 2021.

I also have a special prize for EVERYONE who enters,
EVEN IF YOU DON'T WIN:
As soon as the giveaway ends,
I will give you a one-time discount to buy anything on my site at 20% OFF!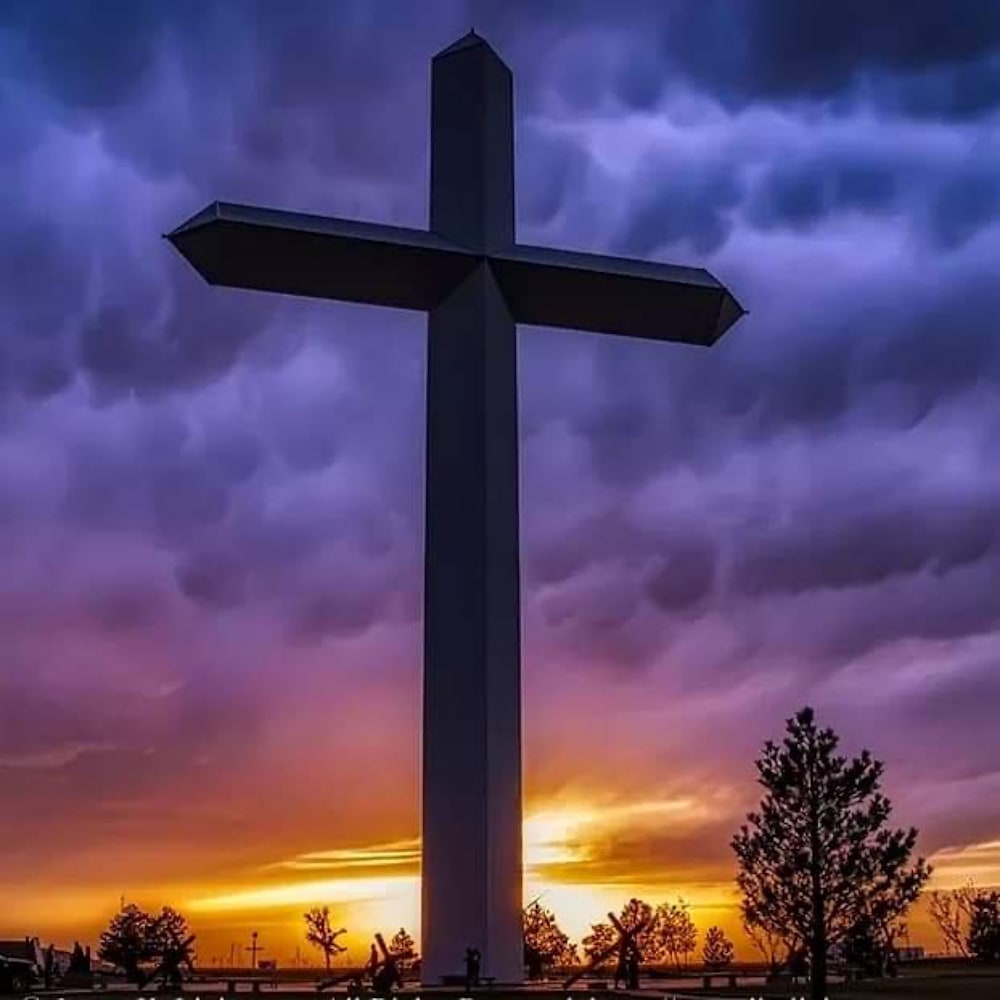 To enter the giveaway, just fill out this form:
I'll follow up in an email to confirm your entry. If you don't see a confirmation email, check your spam folder.
Want to see more of my art?