Jim Livingston Print Give Away
Hey everyone! I'm giving away a 12x18 Limited Edition Print of "High Plains Drama" (Value of $135.00).
I saved one copy out of the print run to give one lucky person one of my all time favorite images!
Only 500 were printed!
To enter, fill in your name and email address below.
The winner will be announced on 10-3-2021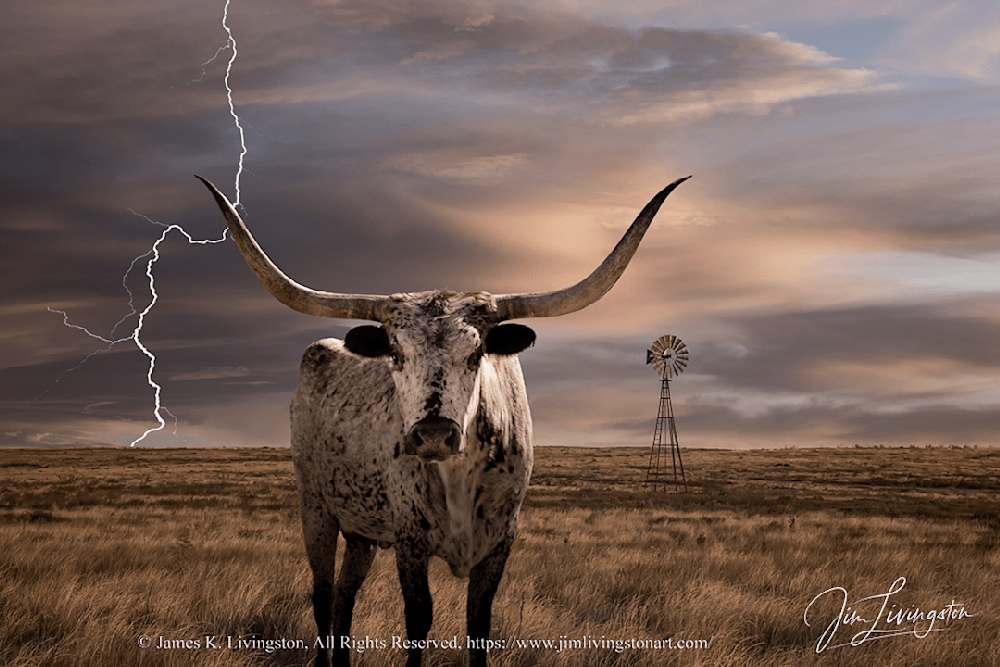 I'll follow up in an email to confirm your entry. If you don't see a confirmation email, check your spam folder.